I have to be honest; Lauren Lewis made me do it!
I never tought that I would buy something from the H&M mens section, but I'm so happy I did. The warm weather vibes are over here in The Netherlands, so it really was time for me to look at my wardrobe and see what I'm missing for this new season.
Because the color yellow is growing on me, this oversized knitted sweater was an instant fave as soon as I layed my eyes on it.
A oversized sweater with some ripped jeans and funky sneakers makes the perfect lazy Sunday outfit if you're planning to get out and about.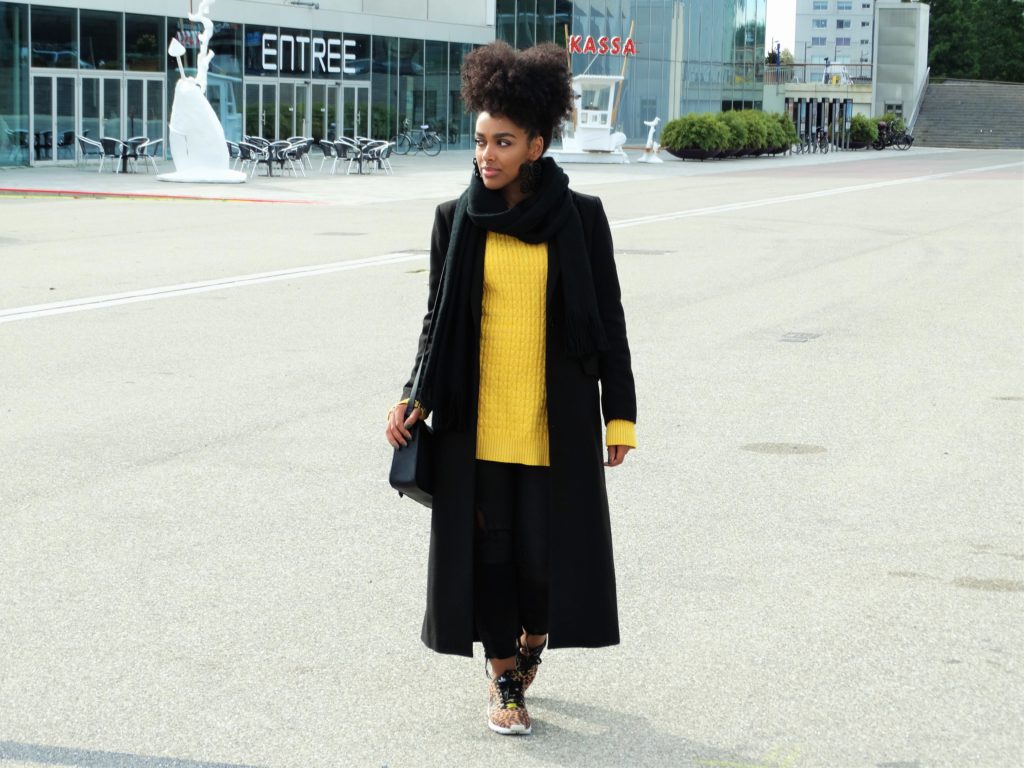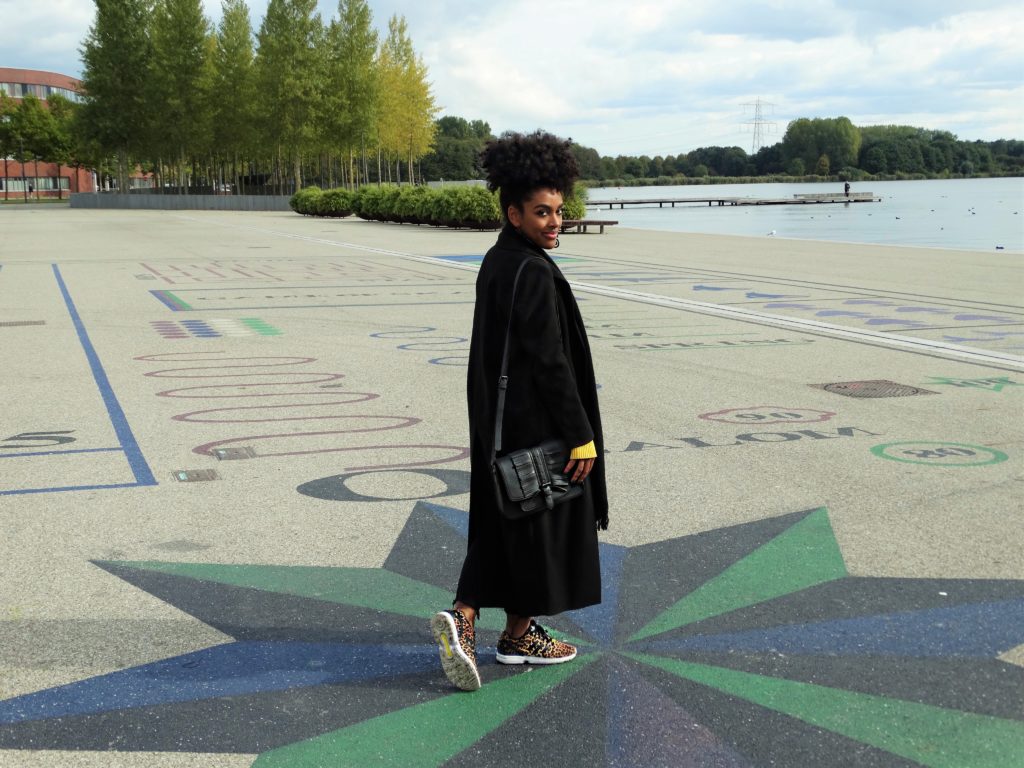 EARRINGS – ROOT AND HOPE
COAT – H&M
SCARF – H&M
SWEATER – H&M
JEANS – ZARA
BAG – BERSHKA
SNEAKERS – ADIDAS