Looking for affordable and fashionable jewellery? Then this webshop is a go to!
My Jewellery was so nice to let me pick out a couple of items to show you what they have to offer. They not only offer jewellery, you can also shop shoes and other clothing.
I ended up choosing 4 items including a taupe limited edition watch. All put together it's the perfect set to add to your casual outfit or to finish off your nightlook.
Want to get the set? Links are down below!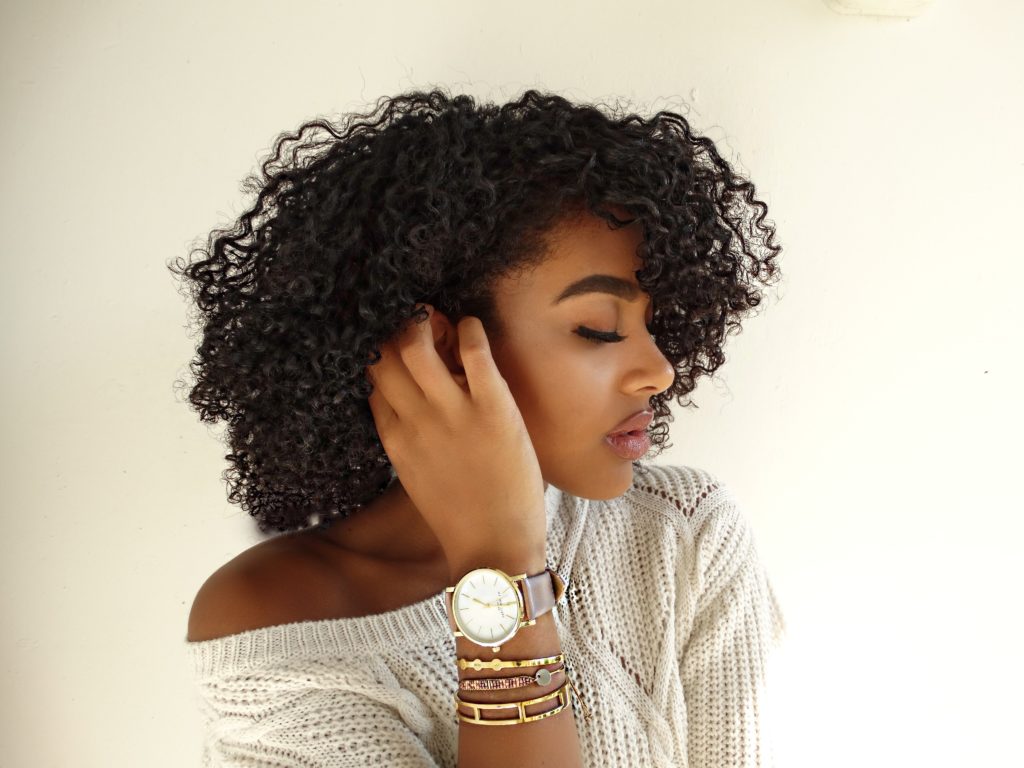 WATCH – MY JEWELLERY
HOPE DREAM LIVE BRACELET – MY JEWELLERY
BEADED BRACELET – MY JEWELLERY
OPEN SQUARE BANGLE – MY JEWELLERY
SWEATER – PRIMARK